Idea is born & tested with market
Began to develop plant database
Developed POC sensor & app
Launched Kickstarter campaign
Developed sensor & hub prototypes
Calibration of sensor & database
Developed tooling for injection moulds
Presale of Willow devices
We're the humans on a mission to save your houseplants
Even on the best of days with the greenest of thumbs, we know plant care is a puzzle. That's why we made Willow for everyone. 

WHERE WE'VE BEEN
We get why you're here and before you say anything – same. We've gone through the joy of bringing home a shiny new houseplant. Then the plant starts stressing. So you start guessing (mostly incorrectly). And then…
The crushing defeat of watching your plant perish (hurts to even type this tbh).
Willow founders Jared and Jimmy knew this, too. Spending more time at home during a certain global event we shall not name, Jared and Jimmy's plant collections grew but the plants themselves…? Mixed results. 
Existing solutions just didn't do the trick. Some provided raw data with zero context. Others lacked clear care instructions. Google searches returned contradicting advice. All the plant owners in their lives shared the same confusion and played the same guessing games. What were two techie problem-solvers to do?
Enter Willow. After some testing in the market, the Willow we know and love was founded in November 2020. In November 2021, we launched our wildly successful Kickstarter where we more than doubled our funding goal in a few short months thanks to a stellar crew of backers across 26 countries. 
After mass production that began in 2022, Willow's Hub & Sensors launched into the world in November 2023. There's really something about Willow and the month of November, hey?
So that's where we've been. As for where we're going? Keep your eyes peeled, because we're just getting started. 
Meet Team Willow
Willow is a collaborative team channelling our love of houseplants, problem-solving skills, and years of product development experience into plant-saving solutions powered by smart tech and slick design.
We represent plant parents of all types: horticulturalists, houseplant hobbyists, and some serious plant serial killers. One of us even managed to kill a cactus (we're not naming names...for now).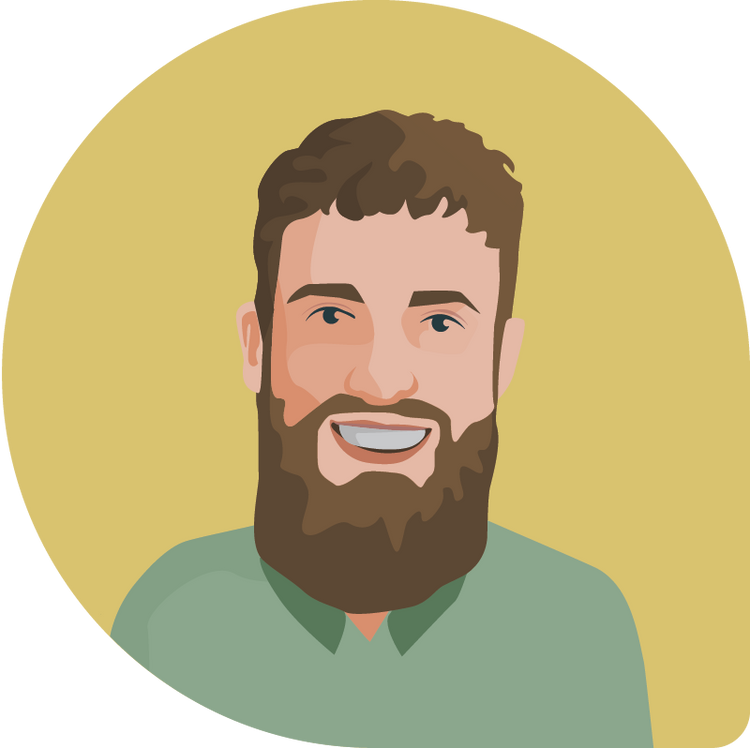 JARED
Founder
Head of Willow
Plant pick: Alocasia
👑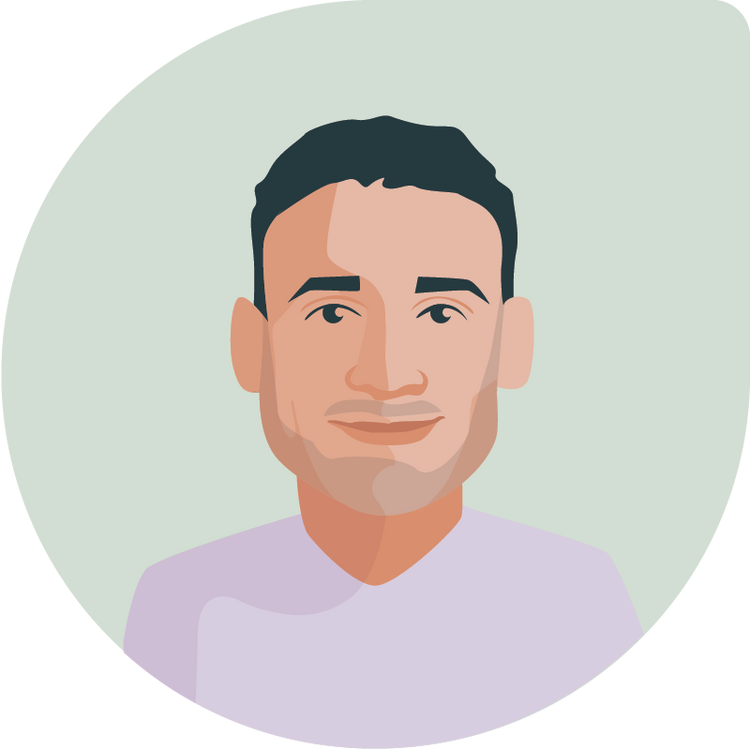 JIMMY
Founder
Head of Ops
Plant pick: Monstera
💪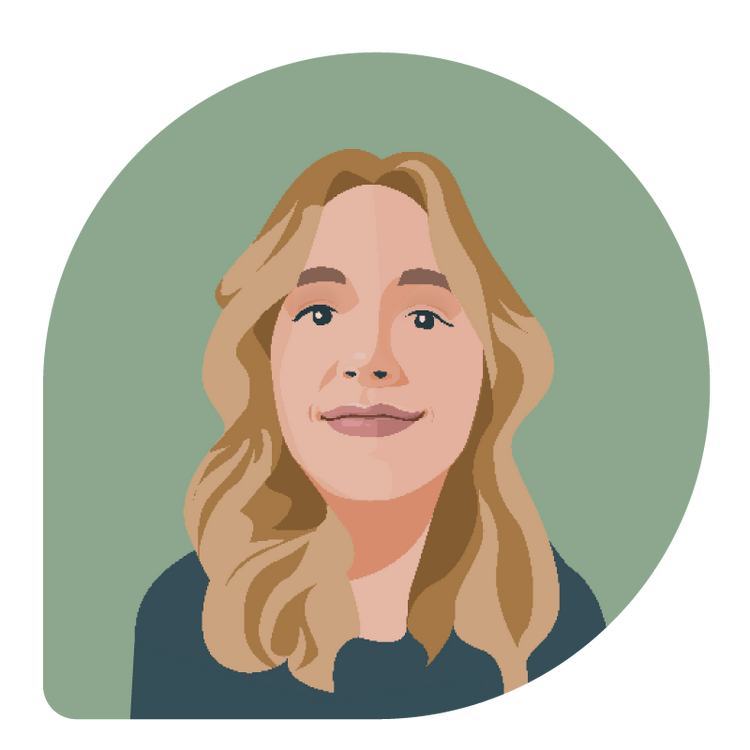 Court
Marketing Manager
Storyteller
Plant pick: Heartleaf philo
ALISSA
Digi Ops Manager
Coder
Plant pick: Boston Fern
🦾
BROCC
Horticulturist
Plant doctor
Plant pick: Anthurium
🌱